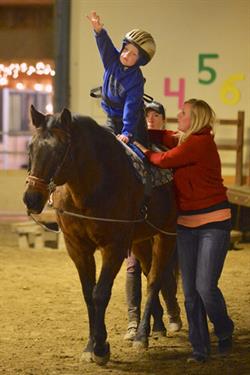 Equine-assisted physical and occupational therapies work wonders for children with special needs. Of course this innovative treatment comes with a price tag. Each hour of treatment costs Children's TherAplay $216; however, the average health insurance reimbursement is only $89.
That's why your support is so very important. Each year we must raise nearly $500,000 to close the gap between the cost of treatment and reimbursements from health insurance so we can continue to help children with special needs grow stronger and have more opportunities in life.
Please make as generous a donation as you can.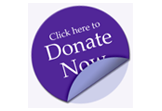 Donations may also be mailed to Children's TherAplay at 9919 Towne Road, Carmel, IN 46032.
So many ways to make a difference!
Did you know?
Children's TherAplay, like all United Way agencies, undergoes a major evaluation every four years. Our score from the 2012 evaluation places Children's TherAplay in the highest possible category, "Exceeds Standards," for a United Way agency.